Yep, you have a PCI-e (x1) slot available, but to be sure nothing is obstructing the slot, i would still open the PC case and check before buying a card. You will need to slot the wifi card into the top slot as shown below: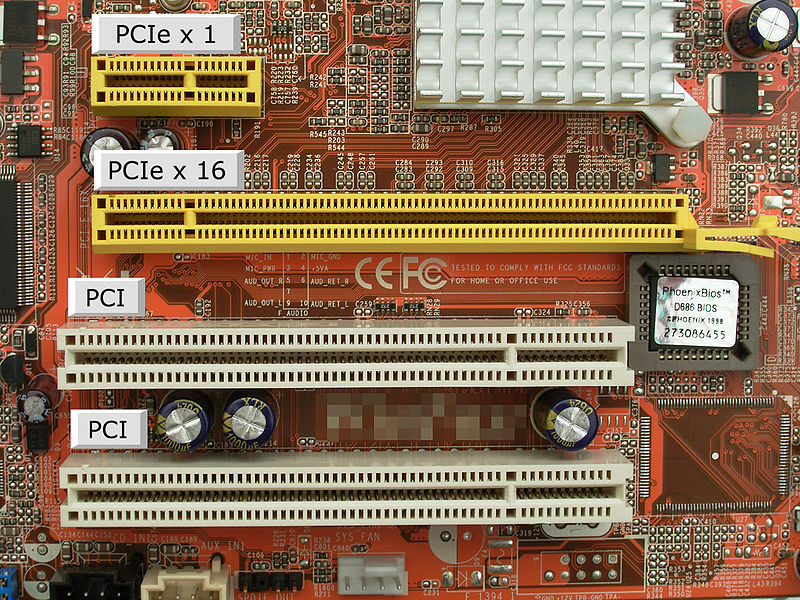 If its all clear, any half-decent spec wifi card should work a treat. The TP Link card i suggested earlier seems to be out of stock on Amazon, so go for something like this:
Or if you want the very best, then go for this (i have this and its brilliant):
If you decide to buy any of the above Asus cards, make sure you use the external antenna mounts (supplied) as the best link rates are obtained using that.