Can phones be enabled for bands retroactively? Like b28 via updates.
It's fairly unlikely to happen even for flagship devices (almost certainly not for low/mid end ones). Even if a modem that has been used in a device
might
be capable of more bands than the manufacturer of the device has decided to build and develop for (antennas, firmware, etc), the numerous global certifications for RF emissions will have been based on the original specifications/frequencies, enabling more bands may require the device to go through certification again.
Saying that, it sometimes does happen:
An FCC addendum made public today (even though it was filed back in November) shows that the Pixel 3 will support LTE Band 48 via a software update.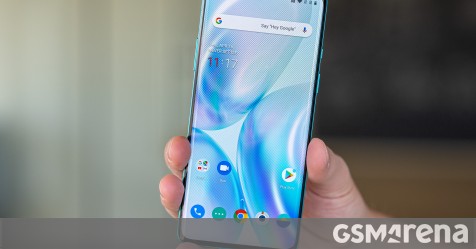 They will be supported by the carrier in the future.
www.google.com
And sometimes is planned, but backtracked on:
And finally if you have an Android device and band restrictions are applied via a carrier policy rather than are a limitation of the modem you
may
even be able to root it and alter the enabled bands yourself